At CSA, we specialize in making Cremations in Florida easier and affordable. Our caring staff and industry leading online arrangement process, Cremation Simplified®, allows you to plan in only 15 minutes!
Affordable Cremation Service with Care
Arrange cremation in just 3 easy steps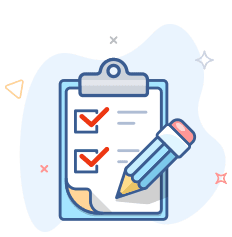 Our legal forms are all online and are completed with digital signatures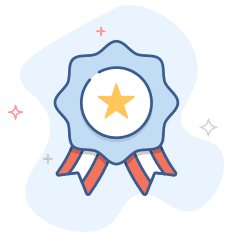 We handle the rest with no upsells, hidden fees or hassles.
Our Direct Cremation Packages:
CSA's all-inclusive Direct Cremation truly simplifies a very challenging process. Thousands of families trust CSA to provide care and expertise when they need it most. Direct Cremations include the following:
Industry leading Online Arrangement System Cremation Simplified®
24/7 Help of Licensed Funeral Director and/or Cremation Specialist
Transfer of Loved One into our Care
On-Site Holding of Loved One
Obtain required authorizations and permits prior to cremation
Filing of necessary paperwork for Death Certificate
On-Site Private Cremation of Loved One
Alert Social Security of Loved One's passing
Free USPS Priority Mail Express® (PME) with tracking information
Nobody likes to think about Pre-Planning their cremation. We get it! That's why at CSA, we make the process as easy as possible. Lock in our low prices today and pay over 12 months. After Pre-planning our customers say, "That wasn't that bad." Or "It feels good to know I took care of that."
Pre-Planning a direct cremation includes every item in the Direct Cremation Package, but with these added benefits:
Industry leading Online Arrangement System Cremation Simplified®
24/7 Help of Licensed Funeral Director and/or Cremation Specialist
Pre-Plan for either Near or Distant future
Recording of all necessary information
Optional "Reliant Travel Protection" to provide 100% Peace of Mind
Pay in full or over 12 months interest free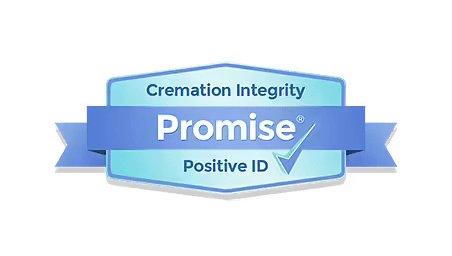 Speak to our Caring Experts 24 Hours a day:
Serving the
Majority of Florida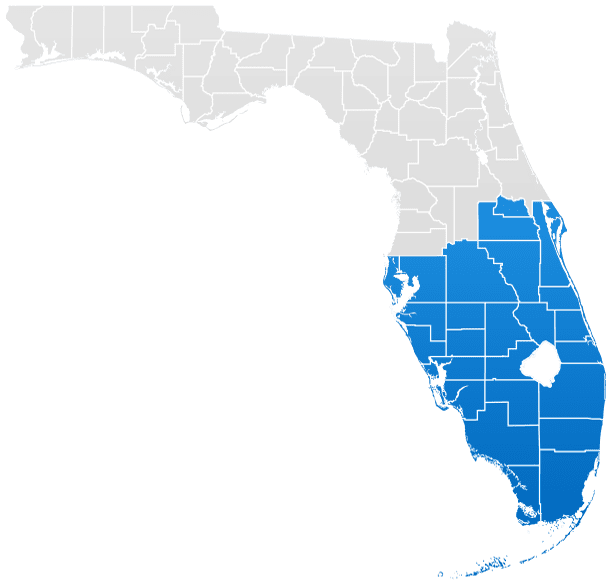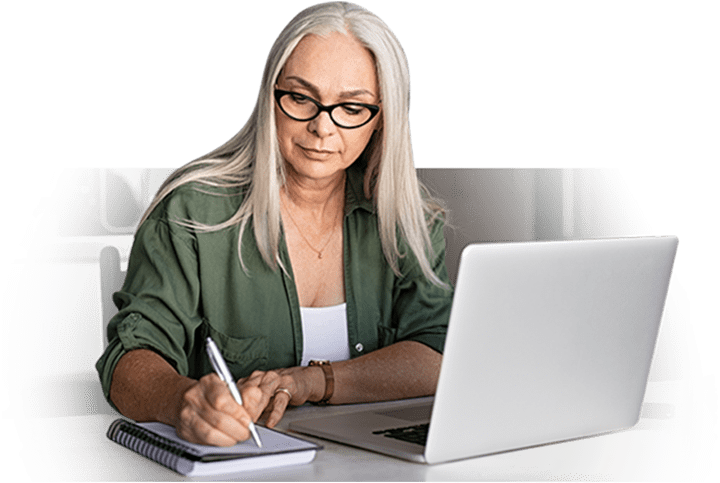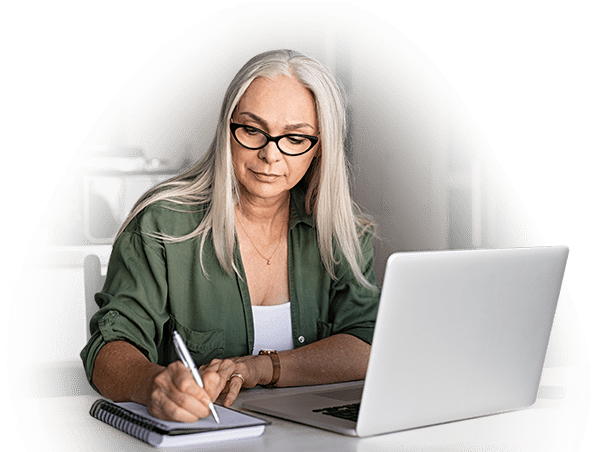 Download Free
Cremation Planning Guide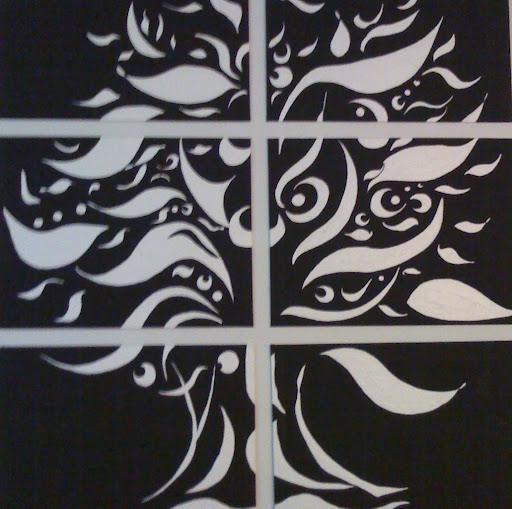 Alicia Del Pino Pena

In a moment of pain, finding a company that makes the experience effortless is priceless. Amanda was kind, her communications were sensitive and always on point. Her customer service was impecable. jonathan coney

Had an amazing experience during a really hard time, both Amanda and Corinne were very patience and helpful during the process and our family will be using the services of CSOA in the future!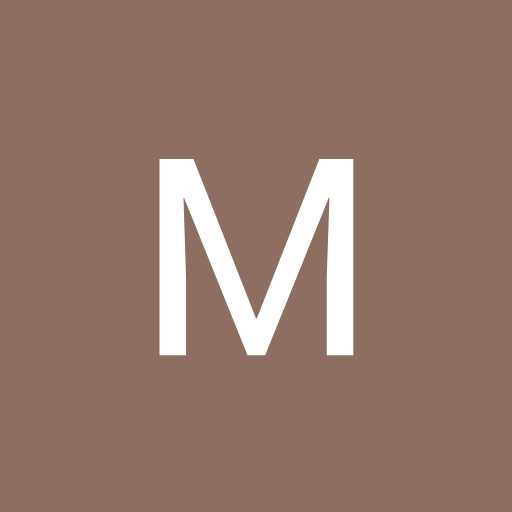 Michelle

During a difficult time Amanda and Corrine guided us step by step in making final arrangements when my brother-in-law passed away unexpectedly. Both of these ladies did an amazing job. I highly recommend Cremation Society of America and will use them again in the future.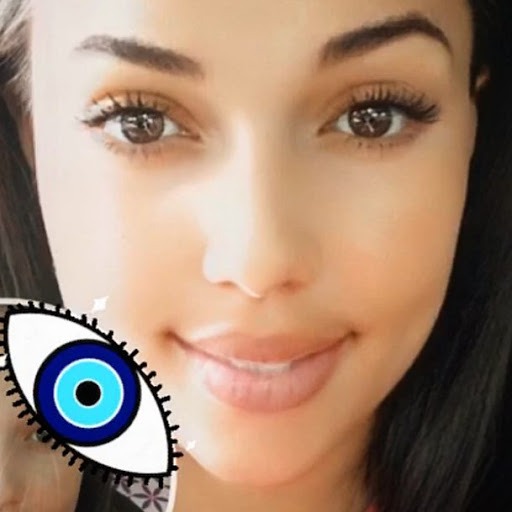 Debbie Sanon

Great company!!! After my fathers passing my mind was everywhere but they made this process so easy, answered all my questions!! Thank you so much for all your help!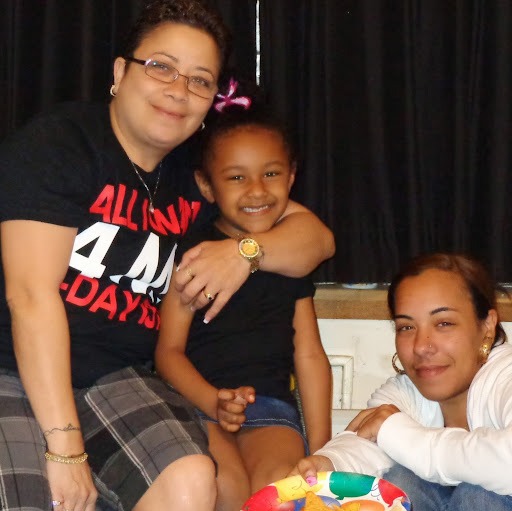 Lorraine Montalvo

It was an Amazing job done by Amazing people! Thank you, Amanda Ackerman, Corrine and the rest of the staff, so much for making such a difficult time much easier! You will be recommended to any one I know who needs your kind of services. Again, Thank you from the bottom of our hearts.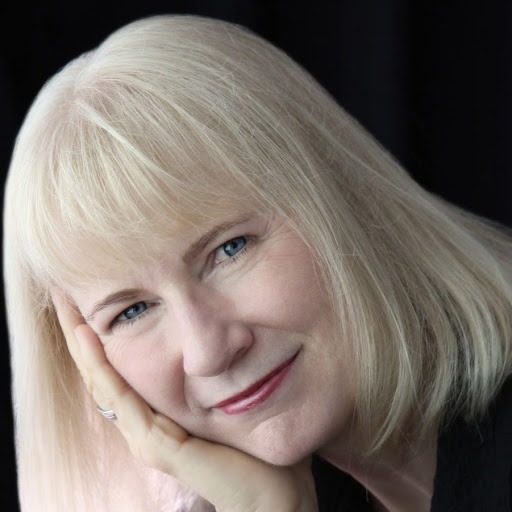 Lucinda Porter

Every glowing remark I read that helped me choose this option is EXACTLY what I experienced. The few negative reviews I read were obvious outliers - people who had other issues completely outside the scope of cremation services. What I experienced was professional, thoughtful and sensitive. I highly recommend CSA.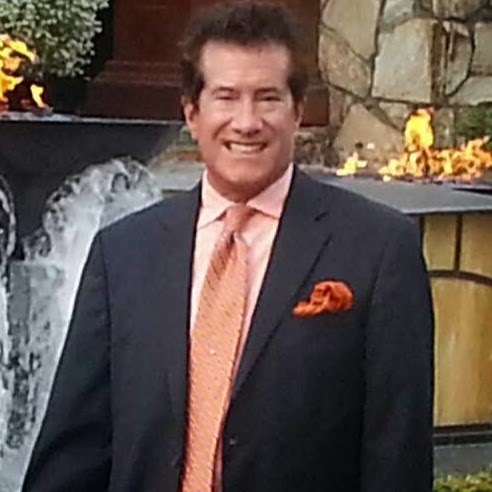 Richard Annello

Cremation Society of America made this process very easy. As soon as we called, somebody was there within the hour. All of the decisions are done online. There is no need to see them in person. They were very caring and handled the process beautifully. The Pricing was extremely reasonable. I would use their services again.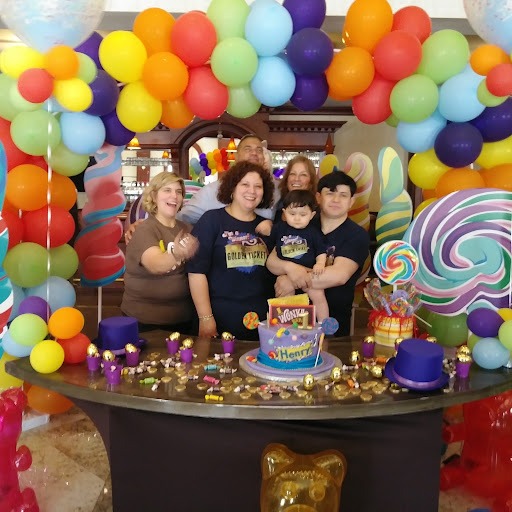 Henry P. Alvarez

The service was convenient and straight forward, the Urn that was provide as part of the package is beautiful. When I called to ask questions they were helpful and professional. I recommend their services.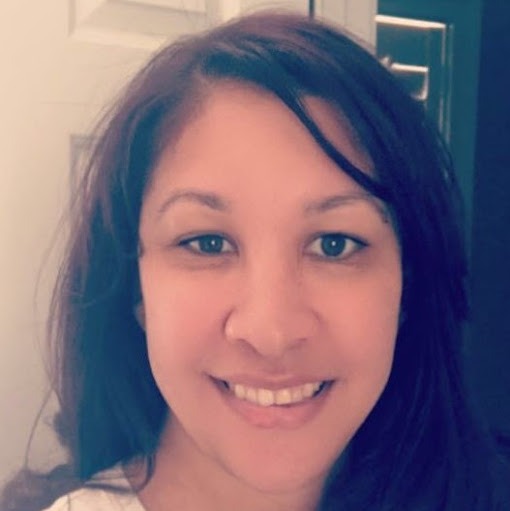 Liz Jamison

Corinne and Amanda were both professional and courteous during the process of my mother's cremation. They took the extra time to ensure that everything was done to my liking and I appreciate the kindness they showed during our interactions.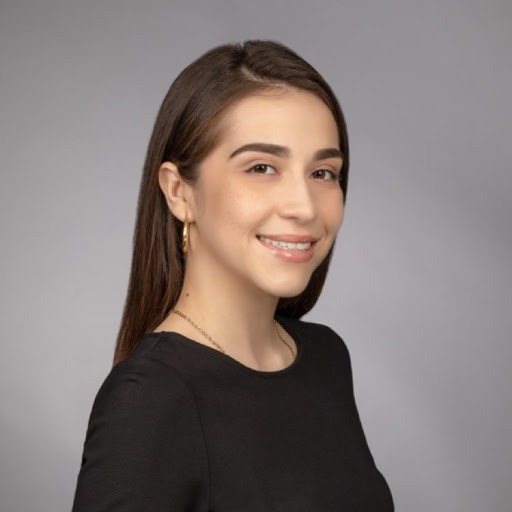 Jasmin Abud

It's never easy to deal with a death of a love one but Amanda was extremely sweet and informative, kept in touch throughout the whole process and any questions, she's answered immediately through email. Affordable compared to others. Thank you so much Amanda.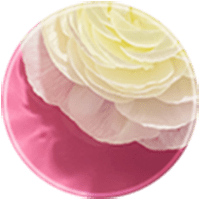 James Ocasio

The Cremation Society of America has a very caring and compassionate staff. Dealing with a very difficult loss, this group of wonderful people came together and helped my family and I to grieve and mourn in a timely manner with great service and care. God Bless you all and thank you.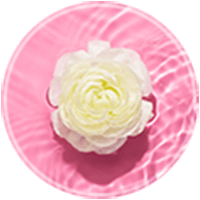 Steve Bacon

I highly recommend Cremation Society of America. When my mother passed away, we called and they were there within an hour. They kept in contact with me over the phone and also by emails. They told me the date when the ashes would be shipped and the ashes were received on time. The staff were very professional through this difficult time.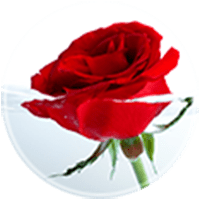 Megan Staye

This company gets 5 stars because they provided excellent customer service to my family and I. I mostly dealt with Amanda who I cannot recommend enough, and also Raymond! They were both extremely helpful and patient when it came to the millions of questions that we needed to ask. Highly recommend!!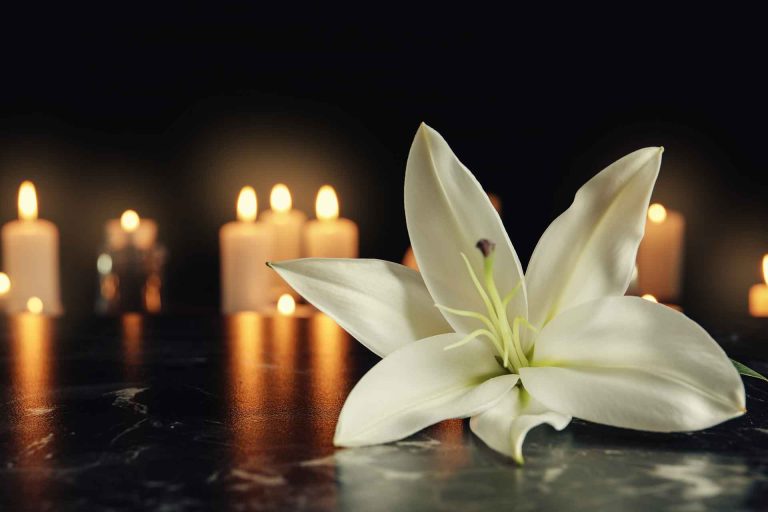 For some, it may seem like writing an obituary is just announcing someone's passing. But really, it's a beautiful way to honor their life. It's all about capturing their achievements, the people they loved, and the difference they made in the world. If you're trying to figure out how to...
Learn More