Do you travel to vacation or visit family & friends?
We can help by adding protection while you're traveling.
Complete protection for your pre-planned arrangement. Protection should a death occur in the United Sates and while traveling outside of 75 miles from your home of residence. Reliant Travel Protection will help loved ones during a complicated, costly, and stressful situation, One phone call is all it takes. Our transport facilitators will help contact, coordinate, and pay for arrangements to have you returned home for your pre-planned arrangement.
The expectation for Reliant Travel Protection is to add affordable protection for families while visiting friends, family, or traveling on vacation. A one-time fee with no hidden charges, 24/7 monitoring by our experienced associates, and coverage during national travel within the United Sates.  
Essential Planning FOR PEOPLE WHO TRAVEL
Using our simple online arrangement form, you can add travel protection to your order. Trust that you are in the hands of cremation professionals.
Travel protection is a one time fee, not recurring. Once you process payment, our staff will proceed to take care of everything.
Get Lifetime Coverage 24/7
That's it. You will not have to worry about traveling anywhere within the United States. You are now covered for life.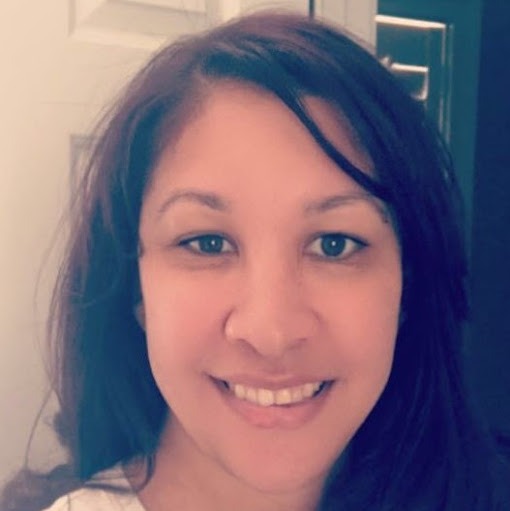 "Traveling is my life and I don't want to ever stop. When I found out about Reliant Travel Protection, I found it to be an absolute no brainer to protect myself and my family in the event that something happens on my travels. The best part is the price."
John S, West Palm Beach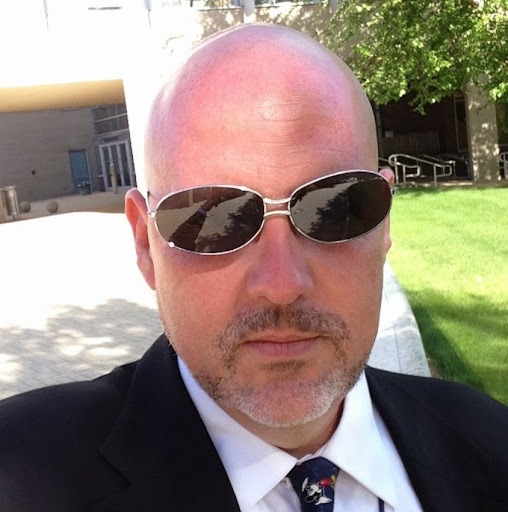 "My wife and I both have travel protection as we are constantly traveling to visit our grand children around the country. This was an easy decision."
Brian W, Hollywood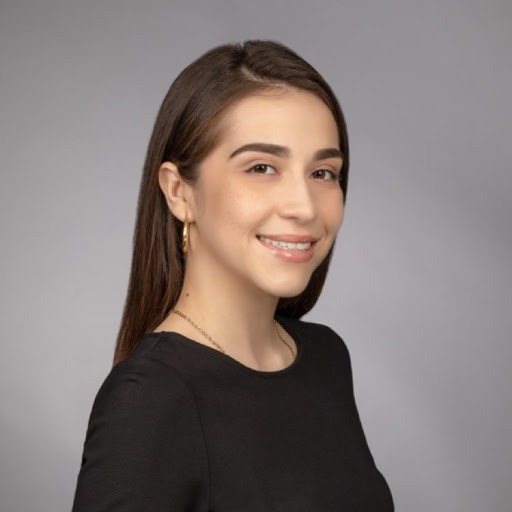 "I first found out about the travel protection when shopping for cremation services for my husband. As a light traveler, I am glad to have the peace of mind to take trips now."
Sheryl M., New York
Our goal is provide affordable travel protection that allows you to travel anywhere nationwide worry-free. We have no limits and no recurring fees so our clients can enjoy this wonderful country and all it has to offer. Should you need us we are available 24/7 and can assure that we will handle everything in the most professional manner. If you travel domestically, even just a few times per year, a Travel Protection Plan is a smart choice.