Cremation Society of America, Inc. only provides direct cremation service (without embalming, viewing or ceremony). The Cheap Cremation Services we provide are shown in the attached price list by service. The goods and services shown in the attached price list are those we can provide. You may choose only the items you desire; however, any arrangement you select will include the charge for the basic services and overhead. If legal or other requirements mean you must buy any items you did not desire, we will explain the reason in writing on the statement we provide, describing the goods and services you selected.
DIRECT CREMATIONS: $775.00-$1075.00
Our charge for direct cremation (without funeral ceremony) includes:
Basic services of staff
Removal of deceased to refrigeration/ holding facility and crematory ( within a 15 mile radius, normal business hours)
Alternate care including refrigeration
Cremation
Ocean Scattering with Certificate of GPS coordinates
If you want to arrange a direct and Affordable Cremation, you can use an unfinished wood box or an alternative container.
Alternative Containers may be made of materials like fiberboard or composition materials (with or without an outside covering). The containers we provide range in price from $20 – $300 and are listed below under Alternative Containers.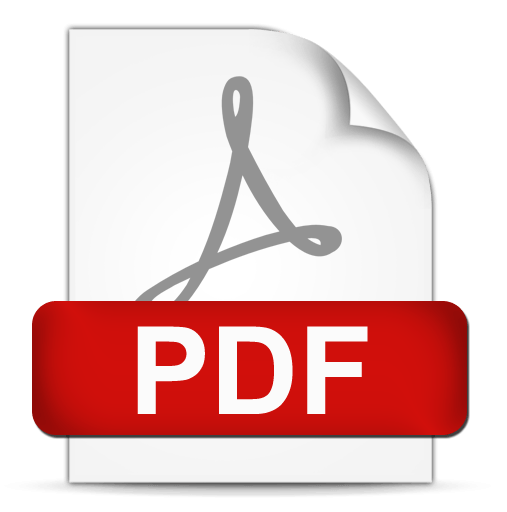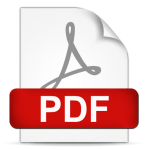 Pre-Need Brochure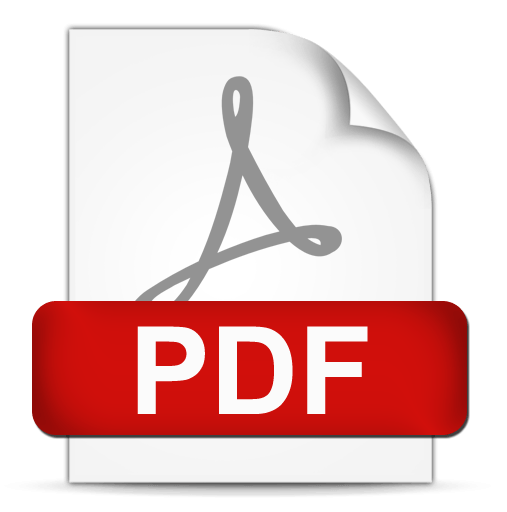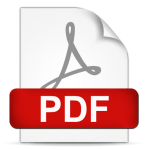 Pre-Need Price List