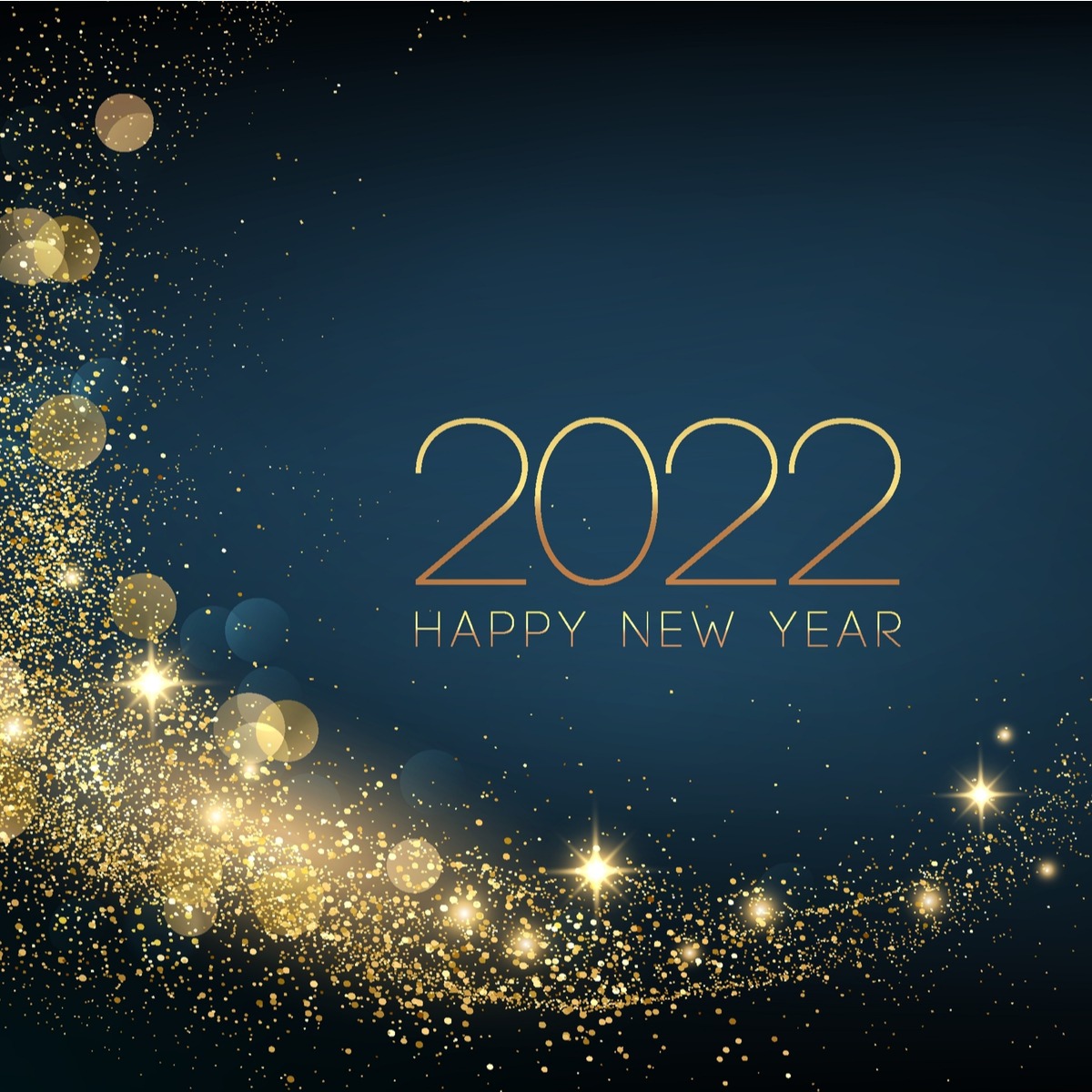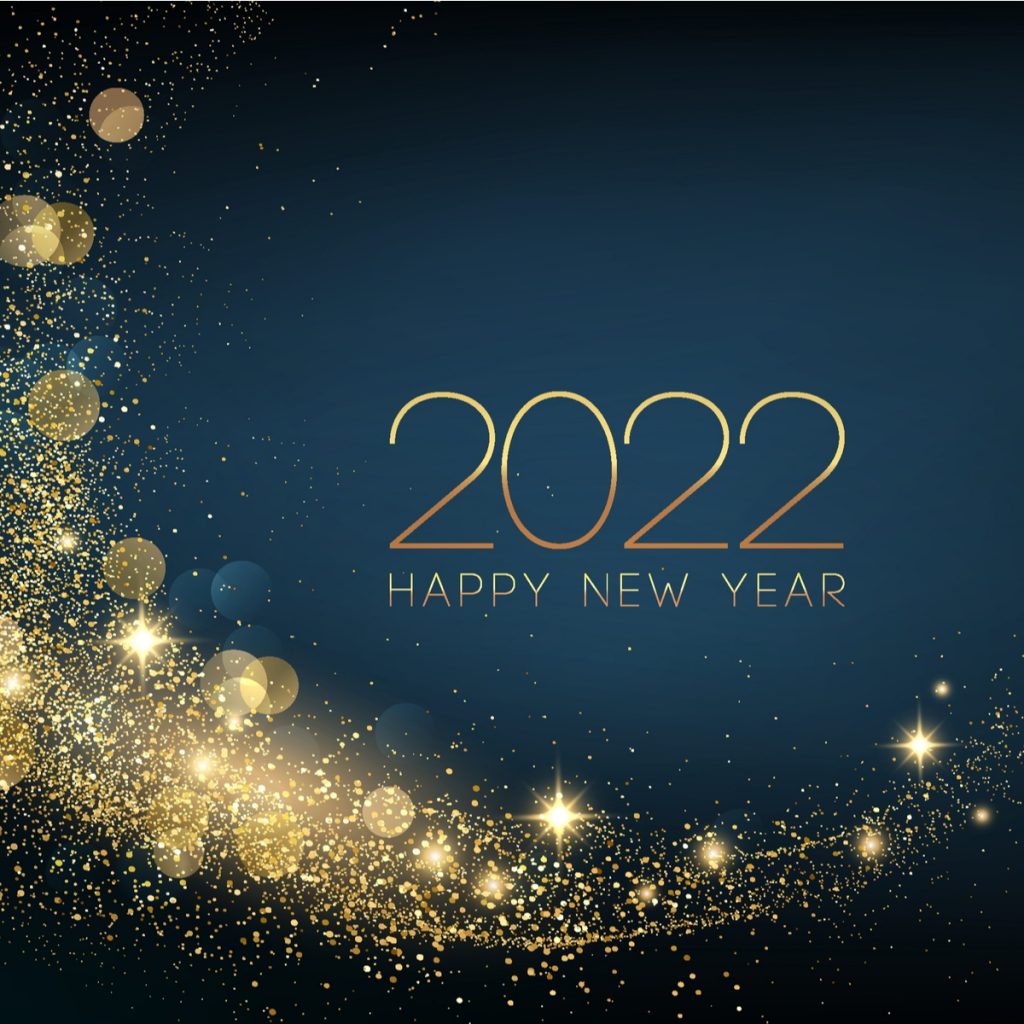 Despite the fact that 2021 was another year of challenges, we at Cremation Society of America believe that progress was made in so many areas of our lives. The New Year of 2022 brings the promise of a better world and the opportunity to better ourselves.
Throughout 2021, we at Cremation Society of America stood ready and willing to meet all of your cremation needs and to provide peace of mind. We take great pride in the fact that we can offer to you the industry's most affordable, secure and convenient Direct Cremation service.
In the New Year, we will continue to expand our services to include additional portions of the State of Florida – and beyond.
Our secure and intuitive Online Ordering System can be completed in just a few minutes and is easy to understand. Here are a few highlights of our Cremation Online Ordering System:
Choose either Direct Cremation for a loved one who has passed or Pre-Plan for a Cremation in the future
Enter your contact information
Choose from one of Three Packages
Select Medical Examiner Cremation Approval Fee, if applicable
Select Delivery Method
Order Death Certificate(s)
Choose from a selection of Cremation Jewelry and Celebration of Life Kit options, if desired
Enter Billing and Shipping Addresses
Enter payment information
Complete the Necessary Forms
You simply SUBMIT and you're all set! The entire process takes just a few minutes and we'll take care of the rest
Cremation Society of America ("CSA") is your trusted provider of Cremation services. Since we at CSA focus solely on Cremation – and leave funerals, burials and ceremonies to others – we can offer cost-effective Cremation services without sacrificing the dignity or solemnity of your love one.
We understand that there is rarely a convenient time to arrange for a Direct Cremation. However, we are confident that you will find our streamlined Cremation Online Ordering System easy to use and it will take little time to complete. Don't forget that all Online Direct Cremation orders come with a 30-Day 100% Money Back Guarantee!
We're here for you in the New Year to meet all of your Direct Cremation needs. Please give us a call to speak with one of our certified Cremation Specialists.
May the New Year in 2022 bring you and your family and loves ones health, happiness and endless blessings!