We at Cremation Society of America are dedicated to providing you with the broadest array of cremains delivery options in the industry. When you entrust us with your loved one's cremains, we provide flexible options:
Hand Delivery
The Cremation Society of America's concierge Hand Delivery service provides an elegant and caring Hand Delivery of your loved one's cremains by our professional staff to location of your choosing within the Tri-County area.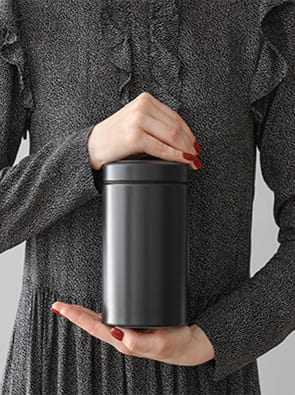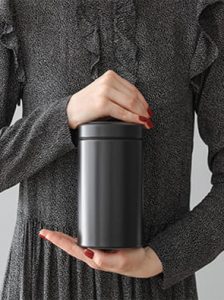 Our Hand Delivery service allays any fears or concerns that your loved one will arrive safely and securely.
USPS Priority Express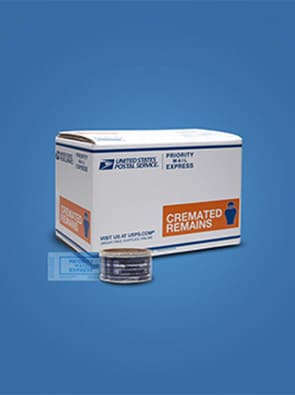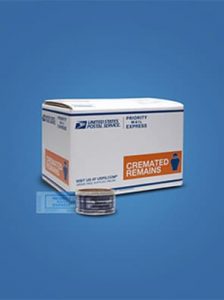 You can trust our cremation specialists to carefully and properly prepare your loved one's cremains for shipping via the U.S. Postal Service's Express Mail service. This service not only provides tracking of shipment but this priority service ensures that the cremains arrive promptly and safely.
Scatter of Ashes at Sea
A Cremation of Society service that has become increasingly popular is having your loved one's cremains Scattered at Sea. Our service provides a serene and touching tribute to your loved one as we scatter the ashes in the Gulfstream that runs just off of the Southeast coast of Florida. All sea scatterings are performed by a U.S. Coast Guard-certified Captain and are in accordance with EPA Regulations.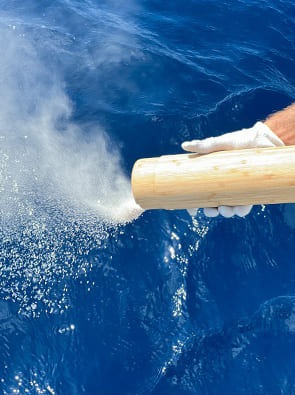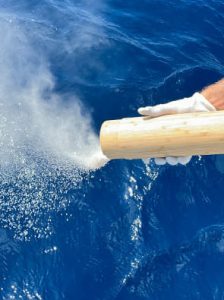 We also offer upgraded Sea Scattering packages that include flowers and a tribute video to capture the moment that your loved one is honored.